Switch map
Switch map allows users to instantly change what map they are using and select from any of the five access maps available. The zoom level and current map view do not change during the switch, allowing users to keep their place on the map and access different layers quickly.
How to use
Click on the "more" button on the tool menu
Click on the Switch Map icon
Select the map you would like to switch to from the list.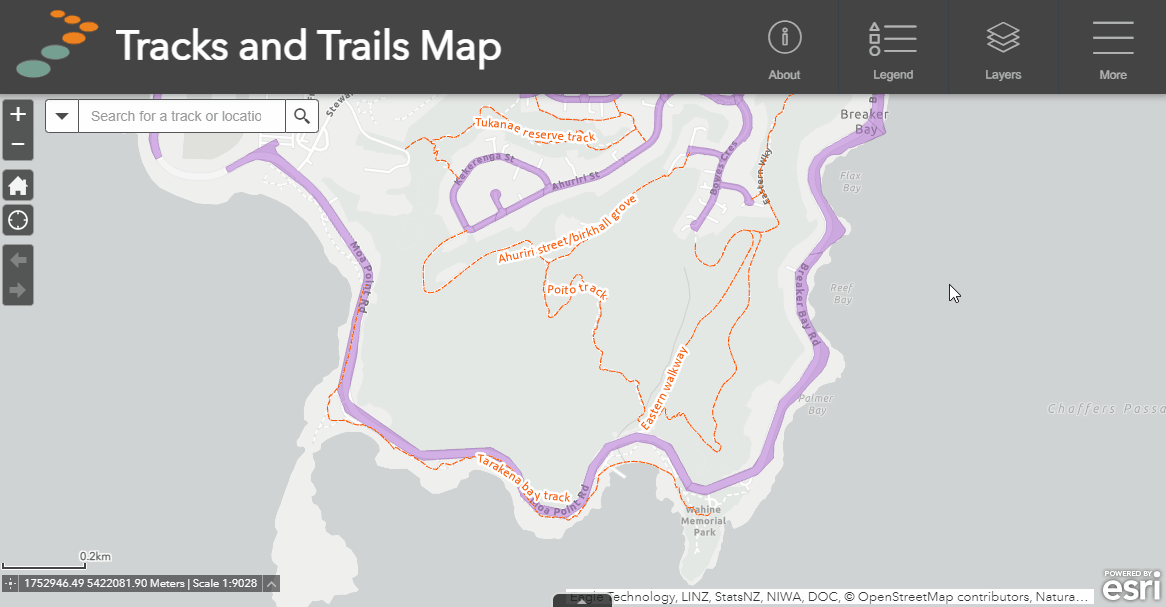 Or