Advice
Documents we publish to help stakeholders and the public with outdoor access issues.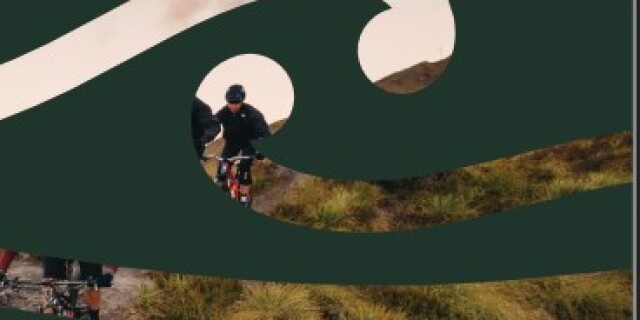 ---
Adding a public access easement on your land - brochure
Published May 2023
Allowing a legal walkway on your land can be straightforward. It lets people walk or ride safely across your farm, forest or land under conditions you choose.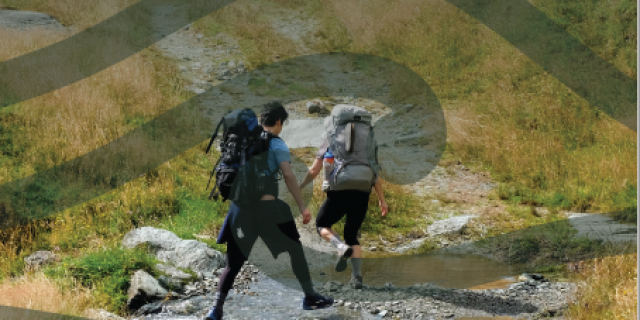 ---
Guidelines for the Management of Unformed Legal Roads
Published September 2022
Best practice guidelines document for local authorities and interested parties on the administration of unformed legal roads.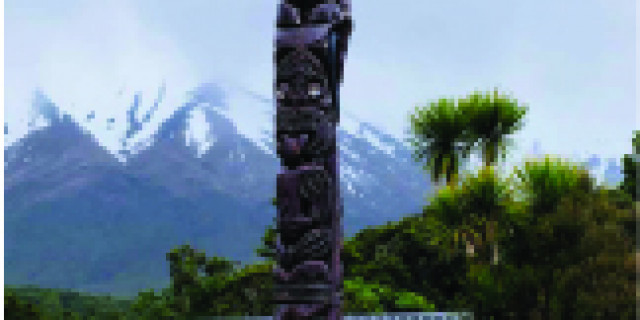 ---
Summary of Strategic Regional Projects
Published March 2022
We work closely with local government, iwi partners, central government agencies and community stakeholders to develop long-term regional tracks and trails strategies.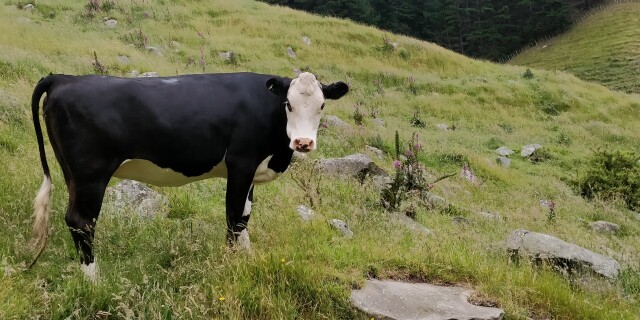 ---
Health and safety responsibilities of landowners to recreational visitors
Published October 2019
Landowners are not liable for the health and safety of recreationists who use their land, so long as they warn visitors of workplace risks that they wouldn't normally expect to encounter.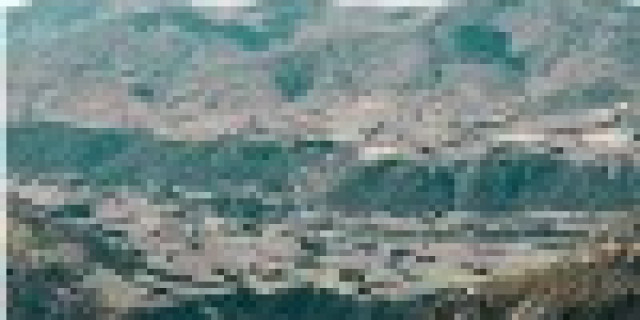 ---
Outdoor access rights and responsibilities
Published September 2019
Know your access rights and responsibilities: get permission, be responsible for your safety, take care of the environment, and consider others
---
Walkway Easement Instrument
Published January 2019
Our standard easement form meets our requirements for walkway easements. The form is designed to be consistent with the statutory conditions that apply to easements. (January 2019)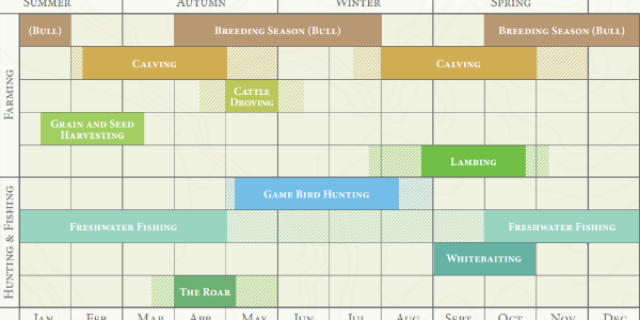 ---
The Country and Outdoor Recreation Calendar
Published October 2012
A downloadable calendar showing common New Zealand farming, fishing and hunting seasons. The calendar has been jointly created by the Commission, Fish & Game New Zealand and Federated Farmers New Zealand. Seasons shown include calving, lambing, freshwater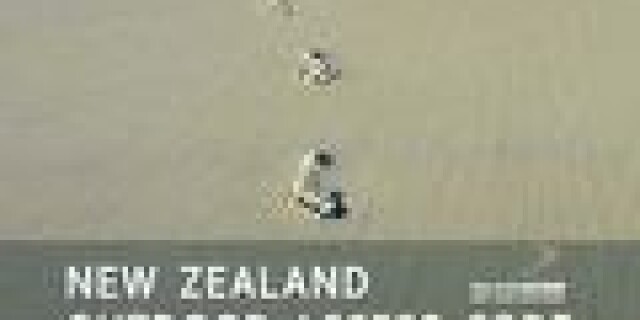 ---
New Zealand Outdoor Access Code
Published June 2010
The New Zealand Outdoor Access Code provides helpful information about responsible behaviour in the outdoors. It is practical and informative and aims to raise public awareness of access rights and responsibilities.
---