Statements of Performance Expectations
A statement of performance expectations shows how we will measure our progress against our Statement of Intent. We develop a Statement of Performance Expectations (SPE) annually.
Our SPEs support accountability, transparency, and good performance. They enable the responsible Minister to participate in setting the annual performance expectations, enable Parliament to be informed of those expectations, and provide a base against which performance can be assessed.
Te Kawa Mataaho background and guidance on planning and reporting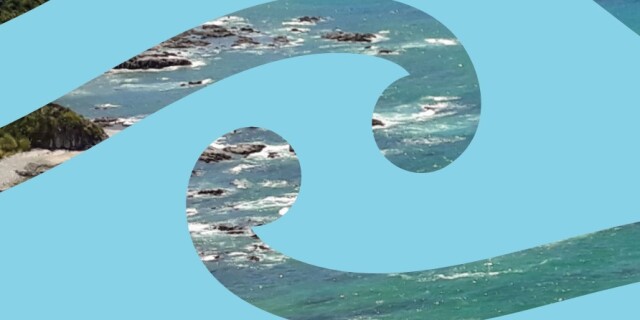 ---
Statement of Performance Expectations 2023-2024
Published July 2023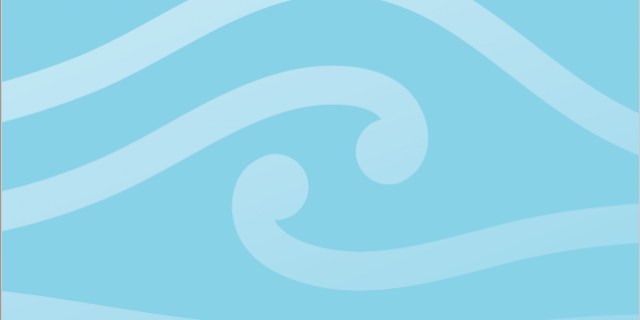 ---
Statement of Performance Expectations 2022-2023
Published July 2022
---
Statement of Performance Expectations 2021-2022
Published July 2021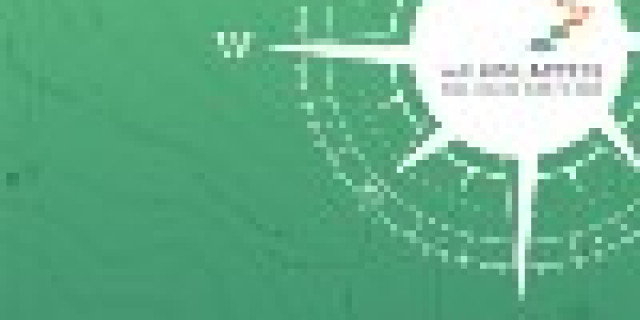 ---
Statement of Performance Expectations 2020-2021
Published July 2020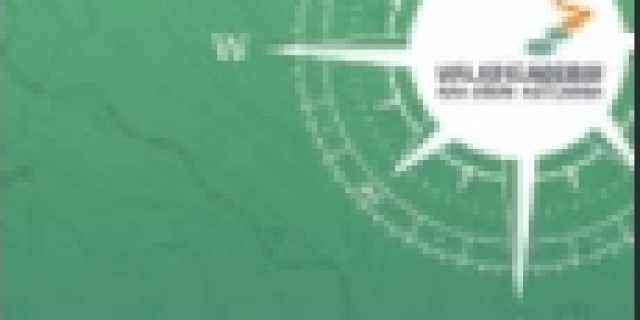 ---
Statement of Performance Expectations 2019-2020
Published June 2019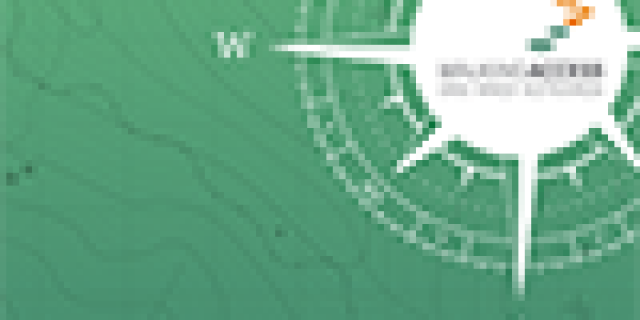 ---
Statement of Performance Expectations 2018-2019
Published June 2018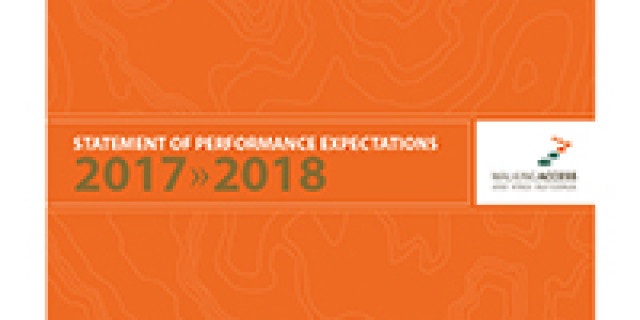 ---
Statement of Performance Expectations 2017-2018
Published July 2017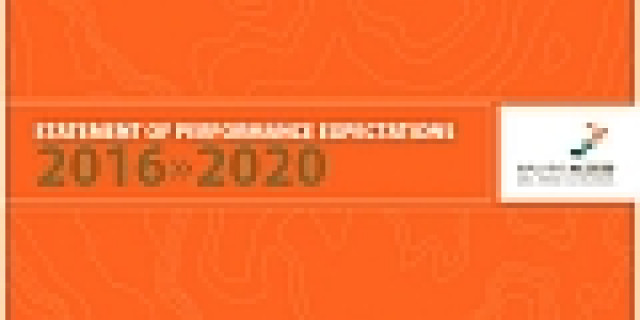 ---
Statement of Performance Expectations 2016-2020
Published June 2016
---
Statement of Performance Expectations 2015-2019
Published June 2015
---
Statement of Performance Expectations 2014-2018
Published June 2014
---