Publications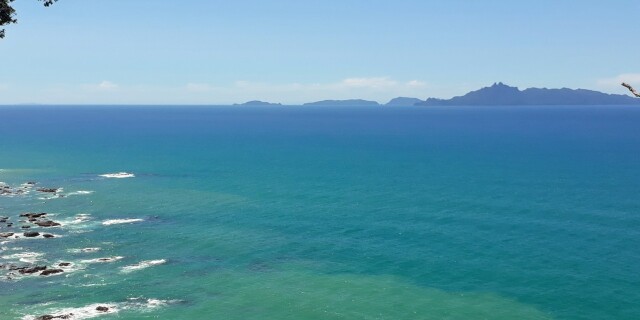 ---
Statement of Performance Expectations 2023-2024
Published July 2023
This Statement of Performance Expectations reflects our proposed performance targets and forecast financial information for the year ahead. We produced it in accordance with section 149E of the Crown Entities Act 2004.
---
Feedback on Waka Kotahi Cycling Action Plan
Published June 2023
Herenga ā Nuku strongly supports Waka Kotahi's national cycling action plan. We encourage the creation of cycleways that move cyclists off and away from roads
---
Briefing to the Incoming Minister
Published May 2023
Outdoor access significantly supports wellbeing outcomes such as mental and physical health, connecting communities, creating links to te taiao, and sustainable regional economic development.
---
Submission on cycling and walking in Northland
Published May 2023
We advocate connectivity for both urban and rural people, enhancing tourism opportunities, supporting existing initiatives, and gathering data to understand community aspirations.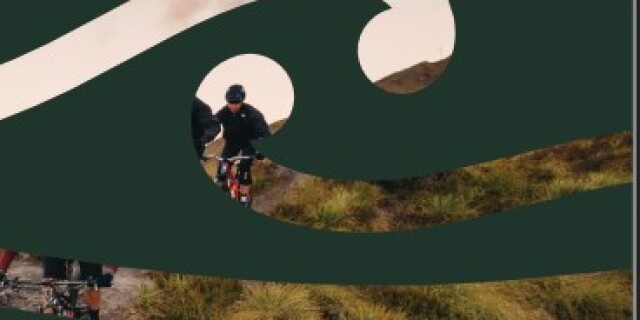 ---
Adding a public access easement on your land - brochure
Published May 2023
Allowing a legal walkway on your land can be straightforward. It lets people walk or ride safely across your farm, forest or land under conditions you choose.
---
Submission on Kawerau District Plan — Plan Change 4 Roy Stoneham Park Residential Development
Published March 2023
Herenga ā Nuku recommends creating a walking and cycle track between Roy Stoneham Park and new proposed recreation reserve at the Stock Pound.
---
Submission on the Spatial Planning Bill
Published February 2023
Future and improved public access to the outdoors and all that entails relies upon the planning process to set standards for urban design and residential development.
---
Submission on the Natural and Built Environment Bill
Published February 2023
When enacted, the Bill will be critical for protecting existing public access and ensuring future development progresses with public access in mind from the outset.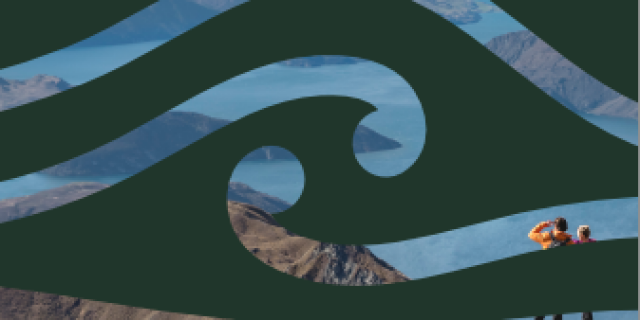 ---
Pūrongo-ā-Tau | Annual Report 2021-2022
Published February 2023
This publication reports on Herenga ā Nuku Aotearoa's performance and activities for 2020-2021.
---
Submission to Waikato District Council on General Policies Reserve Management Plan
Published December 2022
This submission encourages a view of landscape connectivity that regards reserves as recreational assets as well as green space corridors for active transport.
---