Publications
---
Submission to the inquiry into the future of inter-regional passenger rail in New Zealand
Published September 2022
Herenga ā Nuku supports a more diverse and regular network of passenger rail opportunities for people to explore tracks and trails around New Zealand.
---
Submission to the Ministry of Transport on Reshaping Streets
Published September 2022
We need to ensure there are no unintended negative impacts on public outdoor access and connectivity from the proposed changes.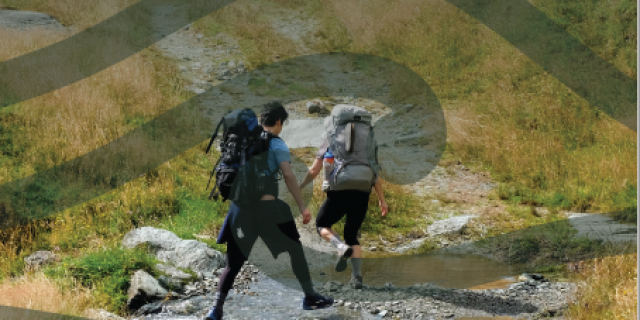 ---
Guidelines for the Management of Unformed Legal Roads
Published September 2022
Best practice guidelines document for local authorities and interested parties on the administration of unformed legal roads.
---
Submission to Waikato District Council on draft conservation strategy
Published September 2022
We encourage a view of landscape connectivity that views esplanade reserves, esplanade strips and access strips as recreational assets and green space corridors.
---
Submission on proposed Te Tai o Poutini Plan
Published September 2022
We support the inclusion of community values and rules that recognise and enable more public access and particularly walking, cycling and other means of active transport.
---
Submission on Stewardship Land Reclassification — West Coast
Published August 2022
We recommend that free and enduring public access must be a priority in any reclassification and subsequent processes.
---
Submission on Crown pastoral land proposed regulations and standards
Published August 2022
Herenga ā Nuku recommends that the Commissioner of Crown Lands consult with the Herenga ā Nuku before Crown pastoral land regulations and standards are finalised.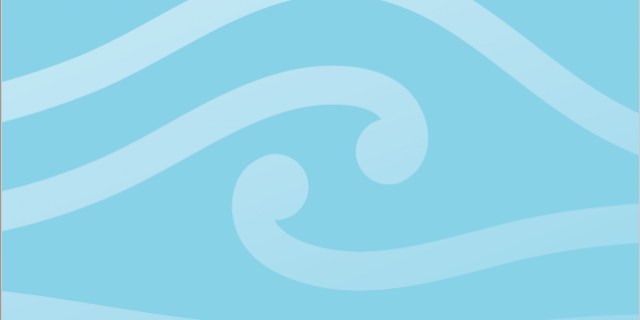 ---
Statement of Performance Expectations 2022-2023
Published July 2022
This Statement of Performance Expectations reflects our proposed performance targets and forecast financial information for the year ahead. We produced it in accordance with section 149E of the Crown Entities Act 2004.
---
Submission to Whanganui District Council's Open Space and Physical Activity Strategy
Published June 2022
The Commission supports the direction outlined in this strategy which encourages safe, active transport connectivity and considers reducing our carbon footprint.
---
Stopping of part of Opawe Road, Manawatu
Published May 2022
Having assessed the public access interests and implications of the proposed road stopping, the Commission strongly objects to the proposed road stopping of part of Opawe Road.
---