Esplanade strip gives recreation access to Waiau Uwha
The Waiau Uwha is a significant river in North Canterbury. It flows from the Spenser Mountains to the Pacific Ocean. But there is only limited public access along the river.
Five years ago an overseas investor wanted to buy dairy farmland in the Hurunui district. One of the farms bordered the south bank of the Waiau Uwha.
Because the land purchaser was an overseas investor the Walking Access Commission got the opportunity to advise the Overseas Investment Office on possible recommendations that the Minister could consider when deciding whether to approve the application to buy the land.
There was already some public access to the segment of the river that bordered the dairy farm, via an unformed legal road. However, once people got to the end of that road and reached the river, they could not go any further.
The Commission recommended a 20-metre wide esplanade strip, registered on the title. This would provide enduring public access along the river. It would give people the right, at any time, to pass over and along the land beside the river.
Last month we were able to advise the Overseas Investment Office that we have created the esplanade strip guaranteeing enduring public access along that part of the river.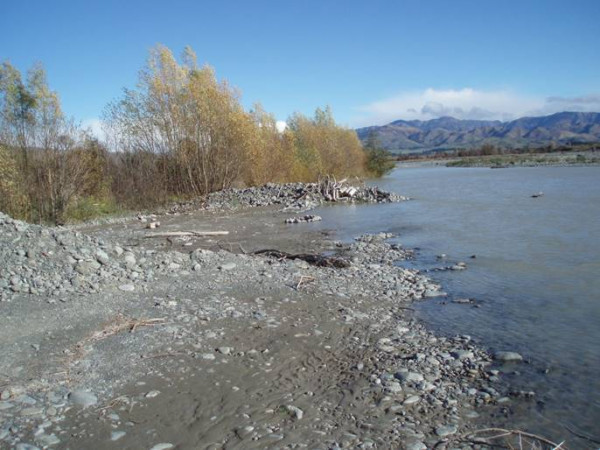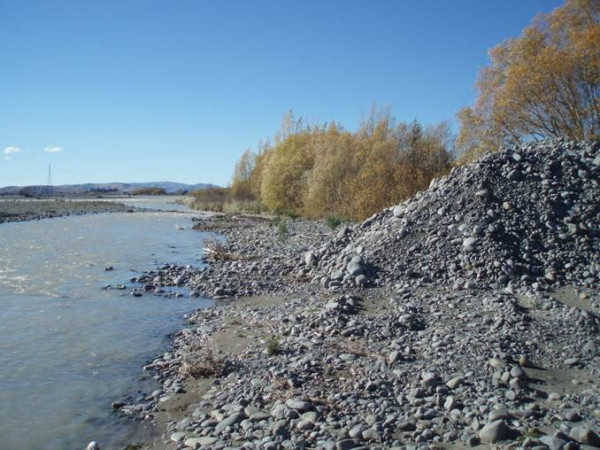 Page last updated: Oct 21, 2020, 4:50 PM