Publications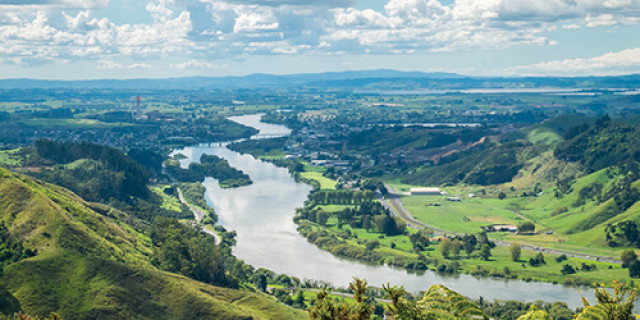 ---
Franklin North Waikato Tracks and Trails Strategy 2020
Published May 2020
Shades of Green Ltd developed this long-term strategic vision and direction for the tracks and trails network in the Franklin-North Waikato region.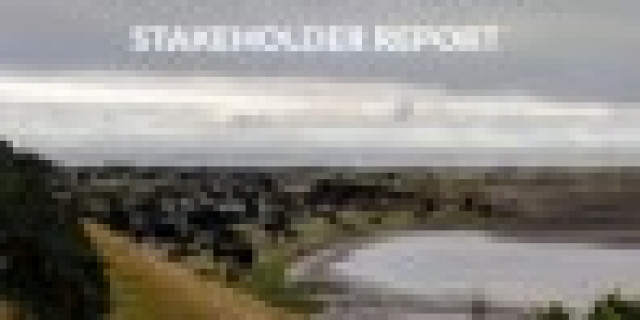 ---
Connecting Franklin-North Waikato Stakeholder Report
Published August 2019
The report calls for a network of off-road tracks and trails connecting the North Waikato towns of Pokeno, Pukekohe, and Tuakau.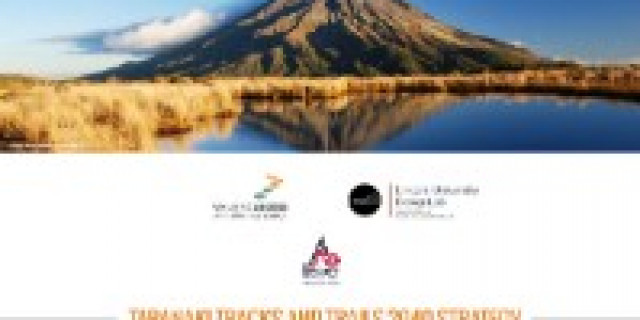 ---
Taranaki Tracks and Trails 2040 Strategy
Published June 2018
The Taranaki Strategy outlines a potential network of pathways, biodiversity trails, tourist trails, cycle trails, coastal trails and historic trails.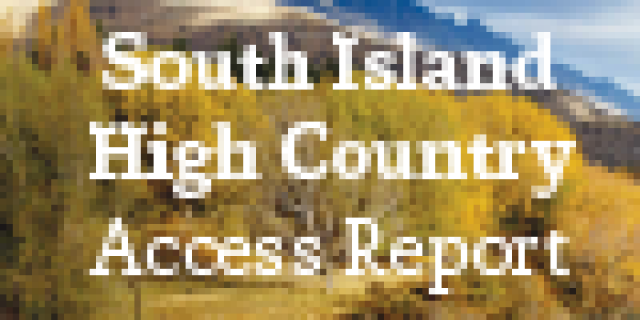 ---
South Island High Country Access Report
Published March 2018
The New Zealand Walking Access Commission has produced a draft report for consultation on public access to the outdoors in and around the South Island High Country.
---