Publications: September 2022
---
Submission to the inquiry into the future of inter-regional passenger rail in New Zealand
Published September 2022
Herenga ā Nuku supports a more diverse and regular network of passenger rail opportunities for people to explore tracks and trails around New Zealand.
---
Submission to the Ministry of Transport on Reshaping Streets
Published September 2022
We need to ensure there are no unintended negative impacts on public outdoor access and connectivity from the proposed changes.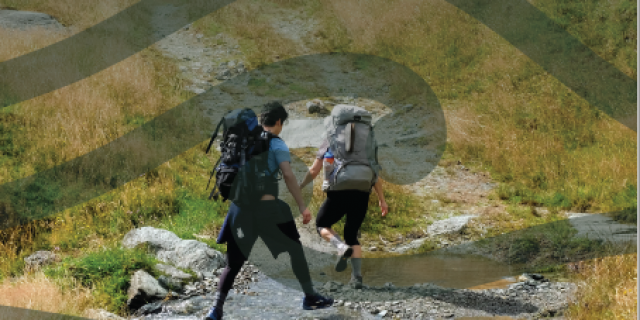 ---
Guidelines for the Management of Unformed Legal Roads
Published September 2022
Best practice guidelines document for local authorities and interested parties on the administration of unformed legal roads.
---
Submission to Waikato District Council on draft conservation strategy
Published September 2022
We encourage a view of landscape connectivity that views esplanade reserves, esplanade strips and access strips as recreational assets and green space corridors.
---
Submission on proposed Te Tai o Poutini Plan
Published September 2022
We support the inclusion of community values and rules that recognise and enable more public access and particularly walking, cycling and other means of active transport.
---