Publications: October 2019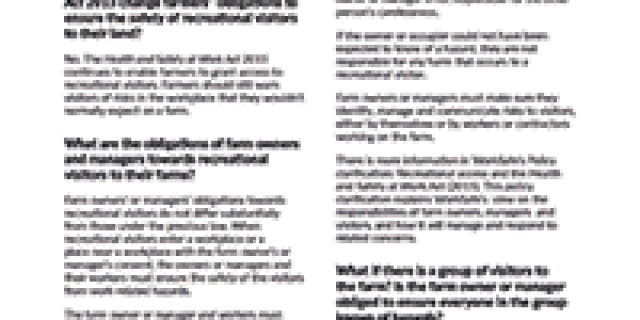 ---
Health and safety responsibilities of farmers to recreational visitors - Frequently Asked Questions
Published October 2019
Does the new Health and Safety at Work Act 2015 significantly change the obligations farmers have to ensure the safety of recreational visitors to their land?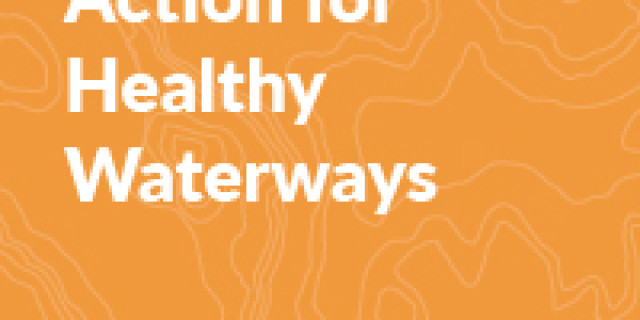 ---
Submission on Action for Healthy Waterways
Published October 2019
The Commission has an interest in the issue of healthy waterways. Many New Zealanders want access to waterways for recreational and cultural reasons, and for collecting food.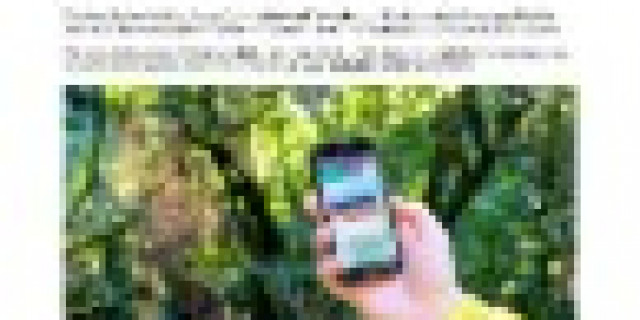 ---
Find My Adventure Information for Councils
Published October 2019
Find My Adventure is a free, easy-to-use database, tool and website. It helps more people find the information they need to get into the outdoors.
---
Showing all results
Page last updated: 22 September 2023