Publications: September 2019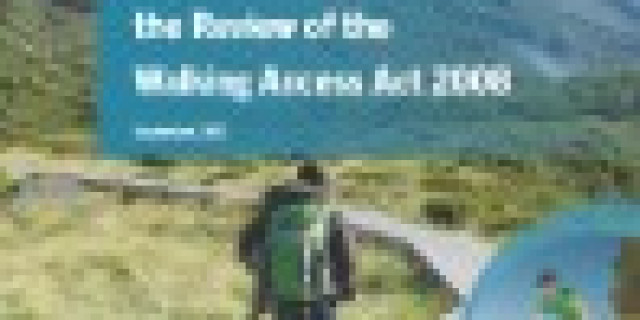 ---
Report on the Findings of the Review of the Walking Access Act 2008
Published September 2019
The review considers the need for the Act, its operation and effectiveness, and whether any amendments are necessary or desirable.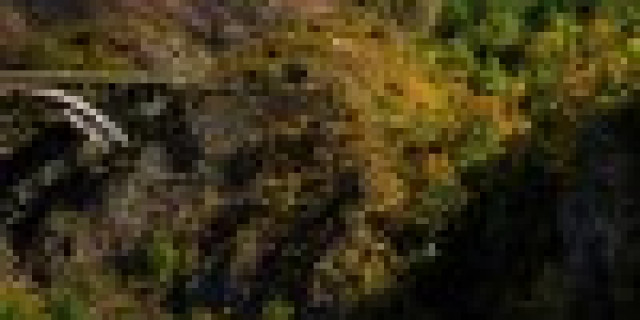 ---
Find My Adventure DLE flyer
Published September 2019
Find your next adventure » Search from hundreds of tracks and trails around New Zealand.
www.walkingaccess.govt.nz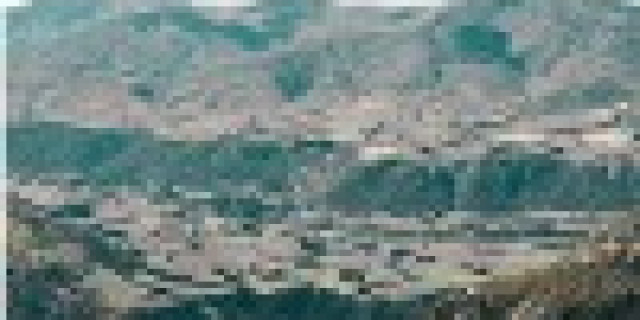 ---
Rights and Responsibilities brochure
Published September 2019
Know your access rights and responsibilities: get permission, be responsible for your safety, take care of the environment, and consider others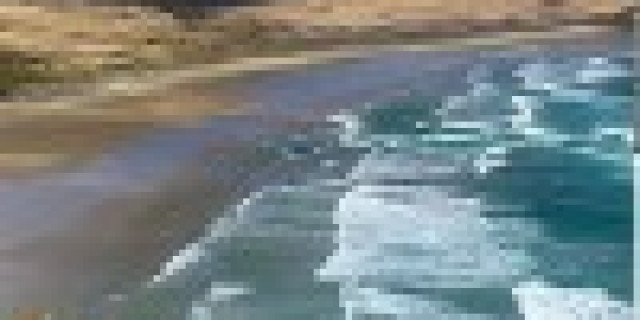 ---
Intro to the Walking Access Commission
Published September 2019
At the Walking Access Commission Ara Hīkoi Aotearoa, we make sure New Zealand's natural playground remains easy to access and free for everyone.
---