Publications: June 2018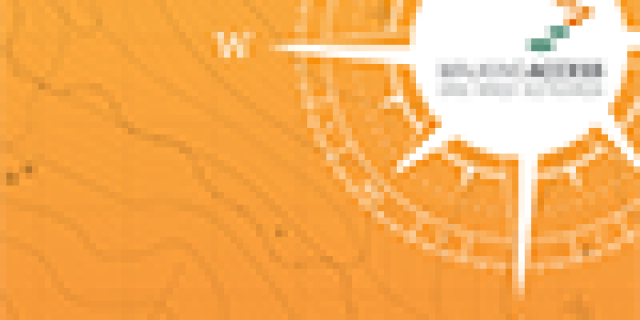 ---
Statement of Intent 2018-2022
Published June 2018
This Statement of Intent (SOI) sets out what the New Zealand Walking Access Commission Ara Hīkoi Aotearoa (NZWAC) intends to achieve or contribute to over the next four years and how it will manage its functions and operations to meet its intentions.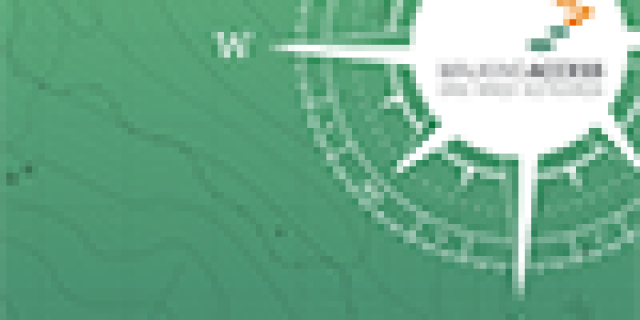 ---
Statement of Performance Expectations 2018-2019
Published June 2018
This Statement of Performance Expectations reflects our proposed performance targets and forecast financial information for the year ahead. It is produced in accordance with section 149E of the Crown Entities Act 2004.

---
Showing all results
Page last updated: May 20, 2021, 3:01 PM