Publications: April 2006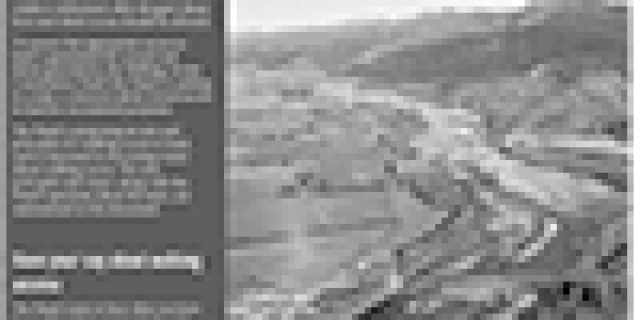 ---
Outdoor walking access: summary of issues
Published April 2006
In this document, we summarise the aim, principles, issues and suggested solutions for walking access to and around lakes, rivers and the coast.

---
Outdoor walking access: consultation document
Published April 2006
In this consultation document we propose an aim and principles for walking access to and along rivers, lakes and the coast in New Zealand. We summarise the issues, suggest solutions and ask questions about the issues and solutions.
---
Showing all results
Page last updated: 22 September 2023