Publications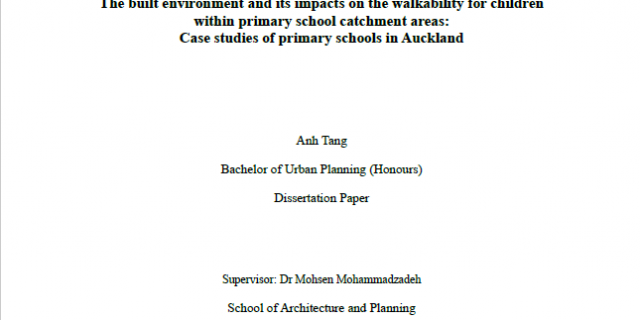 ---
The built environment and its impacts on the walkability for children within primary school catchment areas
Published January 2021
This research focuses on policies and built environment factors that explain the lack of walkability in the catchment areas of primary schools in Auckland.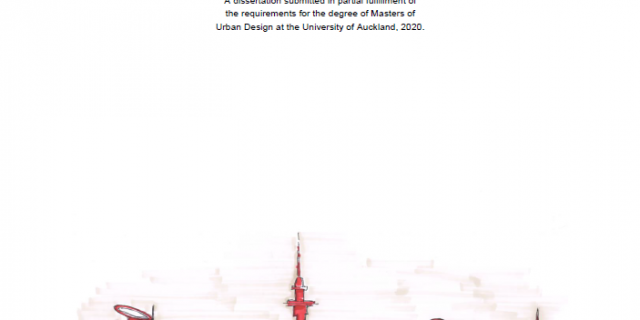 ---
Discovering the hindrance of walking and cycling in Auckland's urban form
Published January 2021
Meyer Neeson's Aspinall Scholarship research looks at how the 1950s planning regimes which focused on private cars, dominated Auckland's transport development.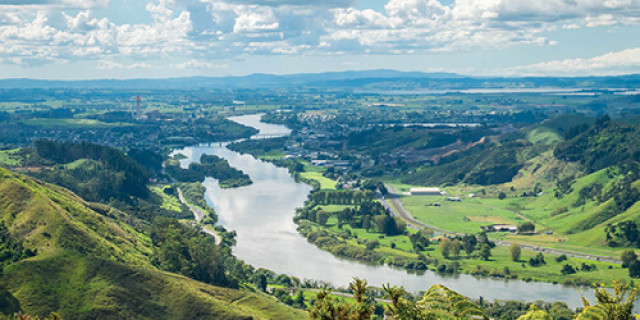 ---
Franklin North Waikato Tracks and Trails Strategy 2020
Published May 2020
Shades of Green Ltd developed this long-term strategic vision and direction for the tracks and trails network in the Franklin-North Waikato region.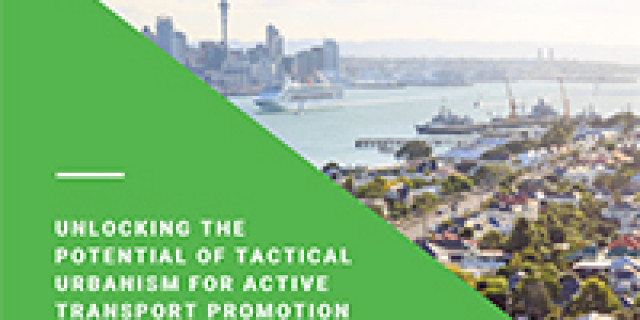 ---
Unlocking the Potential of Tactical Urbanism for Active Transport Promotion in Auckland
Published February 2020
Declan Weir's research, sponsored through the Commission's Aspinall Scholarship, looking at methods of enabling active transport in the Auckland urban environment.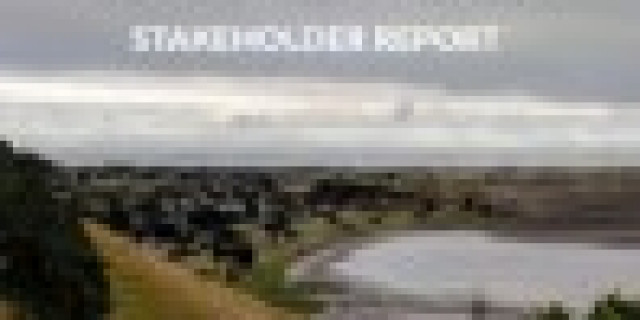 ---
Connecting Franklin-North Waikato Stakeholder Report
Published August 2019
The report calls for a network of off-road tracks and trails connecting the North Waikato towns of Pokeno, Pukekohe, and Tuakau.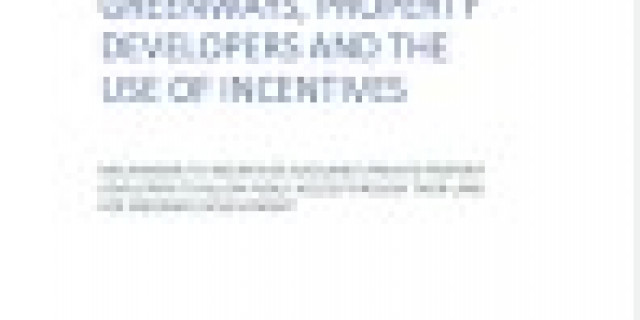 ---
Greenways, property developers and the use of incentives
Published October 2018
Holly Stevens' research highlights incentives to encourage Auckland's property developers to allow public access through their land for greenway development.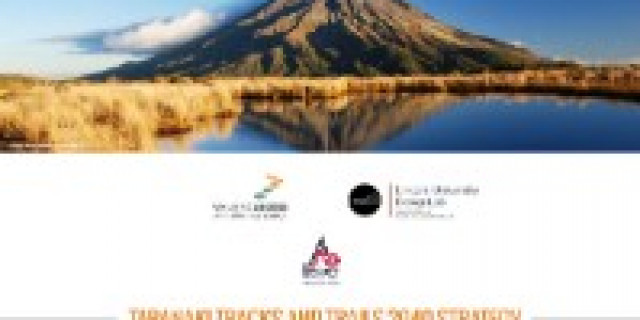 ---
Taranaki Tracks and Trails 2040 Strategy
Published June 2018
The Taranaki Strategy outlines a potential network of pathways, biodiversity trails, tourist trails, cycle trails, coastal trails and historic trails.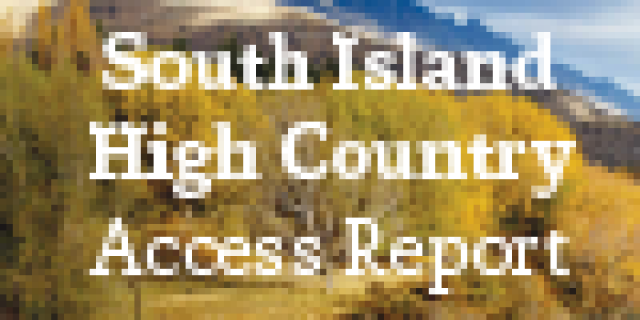 ---
South Island High Country Access Report
Published March 2018
The New Zealand Walking Access Commission has produced a draft report for consultation on public access to the outdoors in and around the South Island High Country.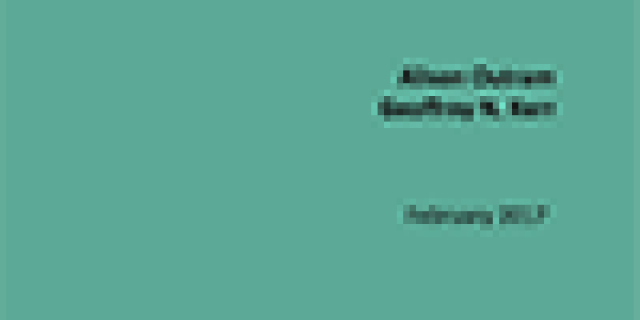 ---
Access Me Concept Assessment
Published June 2017
A digital platform where people can request access to a farm and landholders can respond, without having to share personal information, make or answer phone calls.
---
Summary of High Court Decision on Pastoral Leases
Published May 2009
This document summarises a High Court decision on access to Crown pastoral lease properties.
---