Publications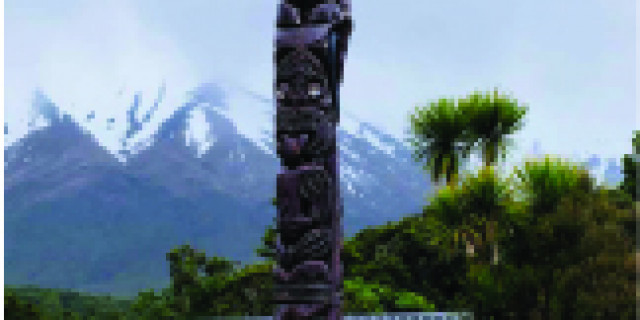 ---
Summary of Strategic Regional Projects
Published March 2022
We work closely with local government, iwi partners, central government agencies and community stakeholders to develop long-term regional tracks and trails strategies.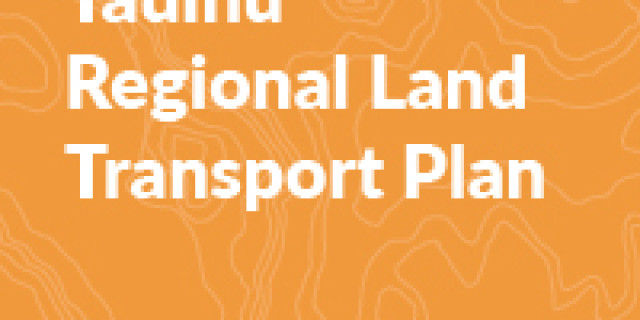 ---
Submission on Proposed Te Tauihu Regional Land Transport Plan
Published March 2021
There are strong linkages in walking and biking access across Te Tauihu including three Great Rides, Heartland Rides, Te Araroa Trail, and
planned Whale Trail.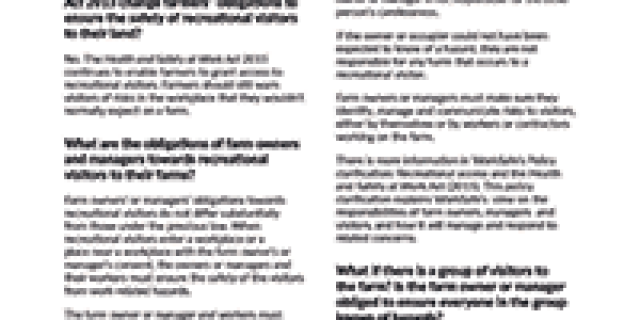 ---
Health and safety responsibilities of farmers to recreational visitors - Frequently Asked Questions
Published October 2019
Does the new Health and Safety at Work Act 2015 significantly change the obligations farmers have to ensure the safety of recreational visitors to their land?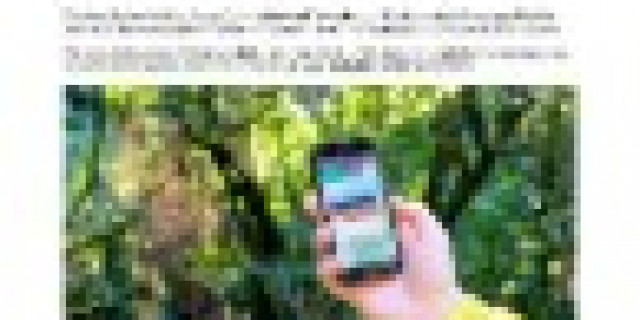 ---
Find My Adventure Information for Councils
Published October 2019
Find My Adventure is a free, easy-to-use database, tool and website. It helps more people find the information they need to get into the outdoors.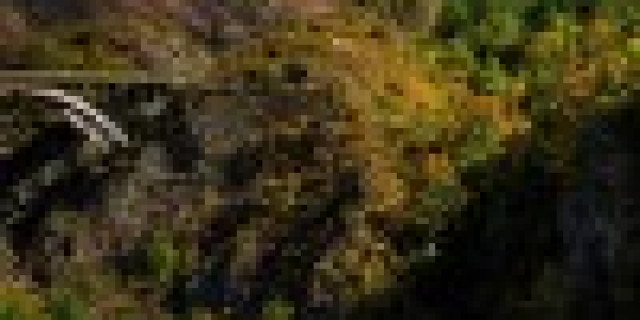 ---
Find My Adventure DLE flyer
Published September 2019
Find your next adventure » Search from hundreds of tracks and trails around New Zealand.
www.walkingaccess.govt.nz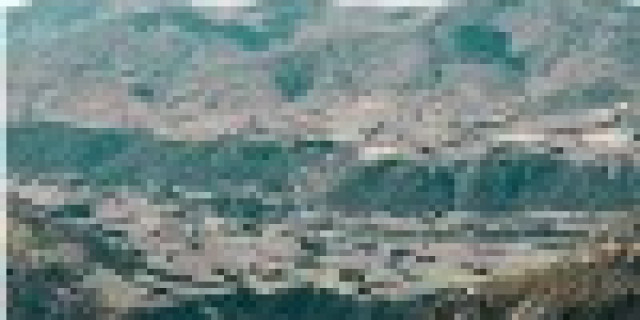 ---
Rights and Responsibilities brochure
Published September 2019
Know your access rights and responsibilities: get permission, be responsible for your safety, take care of the environment, and consider others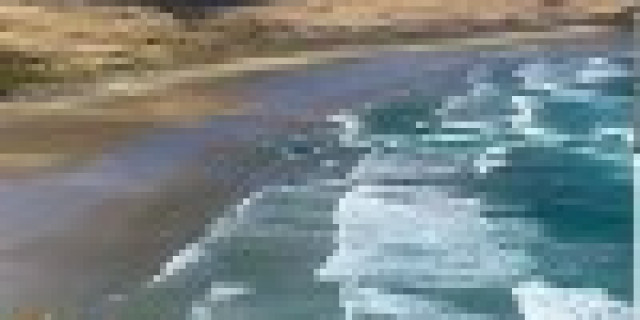 ---
Intro to the Walking Access Commission
Published September 2019
At the Walking Access Commission Ara Hīkoi Aotearoa, we make sure New Zealand's natural playground remains easy to access and free for everyone.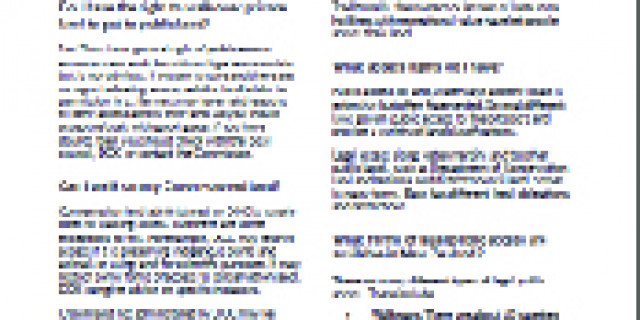 ---
Public access in the outdoors - Frequently Asked Questions
Published June 2019
The Walking Access Commission aims to enhance free, certain, enduring and practical access to the outdoors in a way that respects everyone's rights and the environment.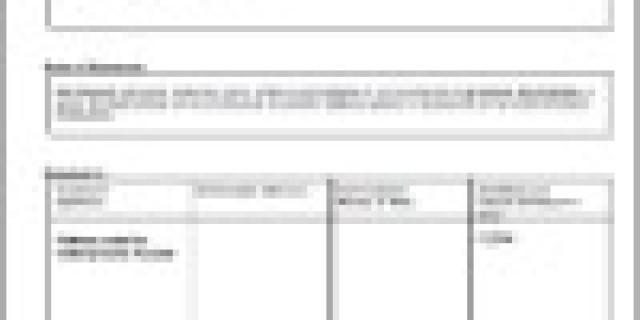 ---
Walkway Easement Instrument (Jan 2019)
Published January 2019
Our standard easement form that meets our requirements for walkway easements. The form is designed to be consistent with the statutory conditions that apply to easements.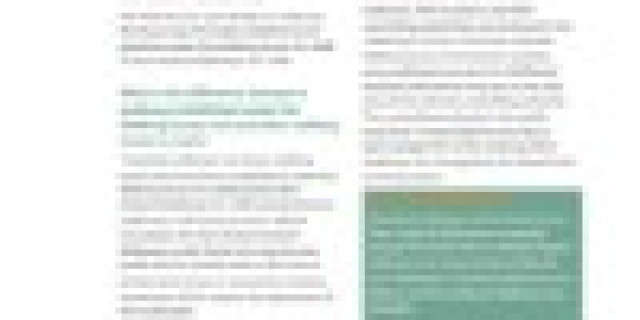 ---
Walkways - Frequently Asked Questions
Published July 2016
This FAQ focuses specifically on walkways that have been formally established and gazetted under the Walking Access Act 2008 or New Zealand Walkways Act 1990.
---