Publications: May 2023
---
Briefing to the Incoming Minister
Published May 2023
Outdoor access significantly supports wellbeing outcomes such as mental and physical health, connecting communities, creating links to te taiao, and sustainable regional economic development.
---
Submission on cycling and walking in Northland
Published May 2023
We advocate connectivity for both urban and rural people, enhancing tourism opportunities, supporting existing initiatives, and gathering data to understand community aspirations.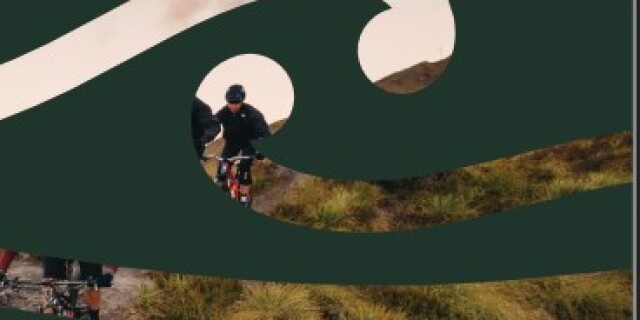 ---
Adding a public access easement on your land - brochure
Published May 2023
Allowing a legal walkway on your land can be straightforward. It lets people walk or ride safely across your farm, forest or land under conditions you choose.
---
Showing all results
Page last updated: 22 September 2023