Publications: March 2021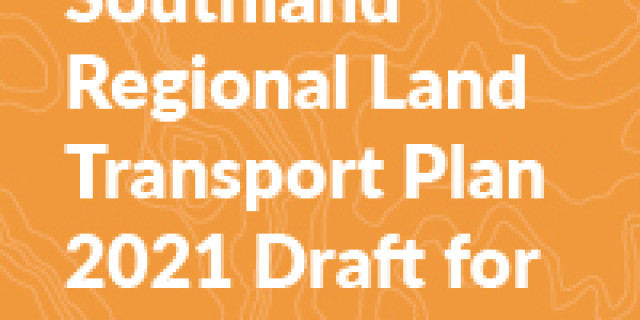 ---
Submission on the Otago Southland Regional Land Transport Plan 2021 Draft for consultation
Published March 2021
The Commisison supports the approach of inter-regional collaboration and integration of land transport across the Southland and Otago regions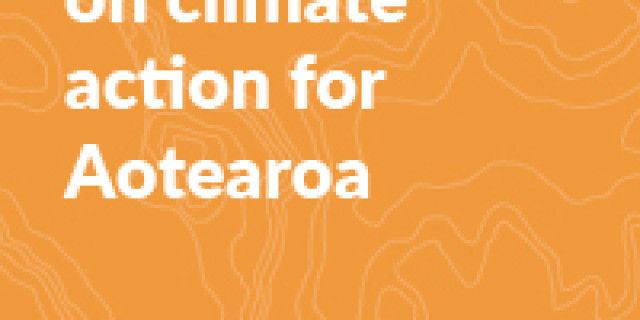 ---
Submission on the draft advice on climate action for Aotearoa
Published March 2021
The Walking Access Commission could have a significant role to play in increasing walking and cycling as forms of transport.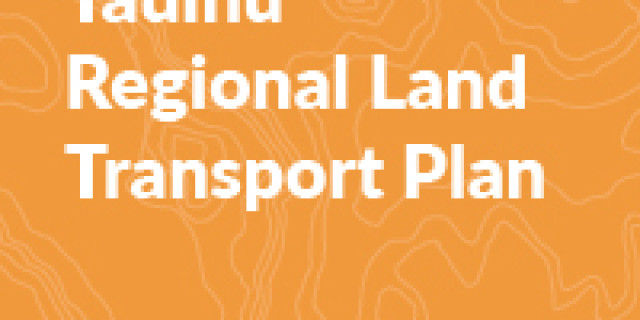 ---
Submission on Proposed Te Tauihu Regional Land Transport Plan
Published March 2021
There are strong linkages in walking and biking access across Te Tauihu including three Great Rides, Heartland Rides, Te Araroa Trail, and
planned Whale Trail.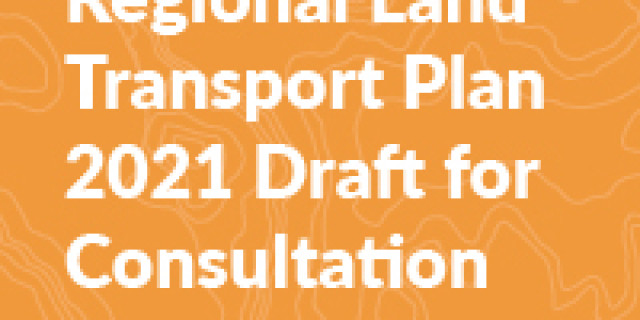 ---
Submission on the HBRC Regional Land Transport Plan 2021 Draft for Consultation
Published March 2021
We support the policies to consider walking and cycling when making decisions that affect transport networks.
---